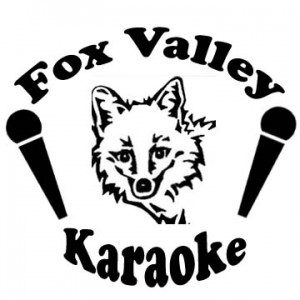 Fox Valley Karaoke offers the best music selection available, which is played using modern technology. Our music is played through a laptop computer and professional karaoke software that will be sure to make your event a time to remember!
Our Karaoke library has several thousand songs from many different genres. However, if there is a song we do not carry at the time; we can download it real time, using a 4G LTE cellular connection (where coverage is available). Fox Valley Karaoke has state of the art wireless and wired microphones. We also have a professional speaker and light system.
Basic
This is an essential service that exists to benefit you personally and make your party or get-together a day or night to remember.
Premium sound
Extraordinary Light system
Friendly employees
Fantastic and wide music selection
Your party or get-together will look and sound fuller, more lively, and colorful. It will look and feel like a time to remember!
Advanced
DJ service can also be combined with the Karaoke service.
Pricing
There are many variables in our prices. Affordable for almost anyone!
You will find our prices quite reasonable. We will be happy to quote you a price range over the phone or email, and we invite your inquiries.